Rishi's Egypt dancers featured in this music video!


Ending to Dhoom from Michael Kleven on Vimeo.
If you missed our exhibition performance on The New Day NW Show, please go to: king5.com and click on New Day NW and then click on our picture to see our television performance and interview. We were also featured on Evening Magazine that same night. It was so awesome!!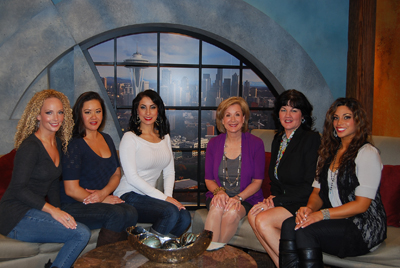 Thanks again for your support and interest in our dance company.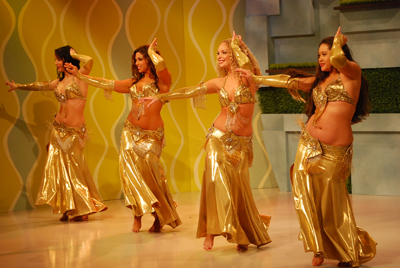 Rishi's Egypt dancers won awards at the Emerald Rain Bellydance Competition the past 4 years!
2008 results:
Shalaa: 1st Place in Pro Student Category ~ Naeemah & Amalia: 1st Place in Duet Category ~ Rishi's Egypt: 1st Place in Troupe Category

---

See that is happening at THE PROHIBITION GRILLE!

| | |
| --- | --- |
| | Join us on Facebook! |
---
Authentic and Interpretive
Egyptian-style bellydancing!

---
Your best source for Egyptian-style Bellydance
instruction and performances!

Invite culture, history, intrigue, spice and beauty to your special event!
Click here to see Rishi's Egypt Performance and Special Events Schedule!
Rishi's weekly schedule of classes and class description!
Click here for a gallery of Rishi's Egypt dancers!

email Rishi for information
or call 425-418-4658!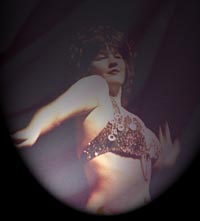 Look your best! Contact Smallwood Media!