<<<Back

Click to read more about Rishi!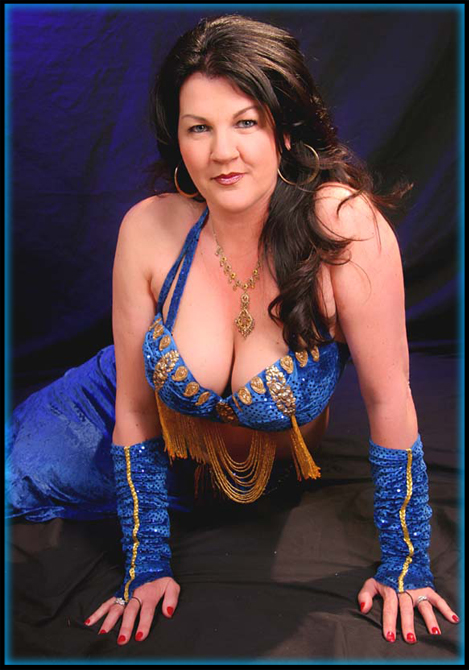 Rishi's high standards of quality, extensive experience and up-lifting, compassionate and sensual personality bring the best from her performers. If you are seeking belly dance instruction/workshops, you will find her teaching style informative and enriching. If you are planning to attend a Rishi's Egypt performance, you are in for a real treat. Rishi's Egypt will spare nothing to bring you the most colorful and dazzling bellydance extravaganzas you will find anywhere!
Click to read more about Rishi!












Look your best! Contact Smallwood Media!