<<<Back

Naeemah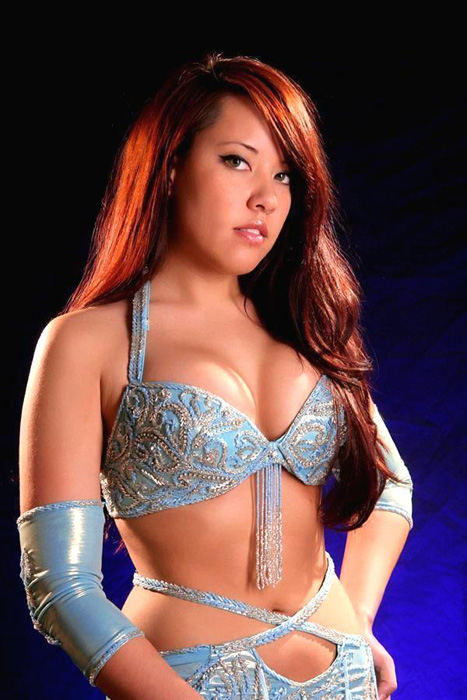 Naeemah will captivate you with her dynamic shimmies and hypnotic undulations. Her dance is both sensuous and filled with energy. Naeemah is certain to be that unique touch sure to bring excitement, entertainment and glamour to your next special event.
Click here to see Rishi's Egypt Performance Schedule!
Rishi's Class Schedule









Look your best! Contact Smallwood Media!